---
PETS & LIVESTOCK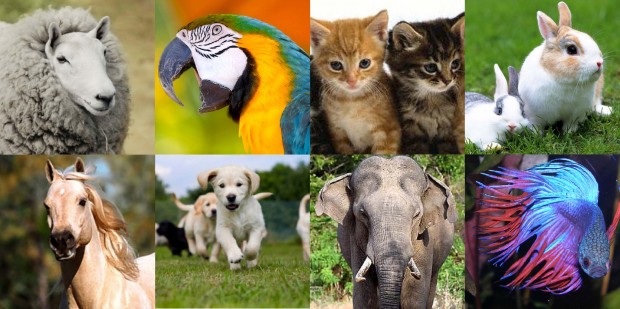 Natsu International specializes in the handling & transportation of live animals to all parts of the world.
Routes covering air, land and sea

All animals are shipped by the most time efficient and direct routes possible with the utmost of care

Temperature controlled transport assures the maximum safety and comfort for pets

We can provide you with all shipping needs for your animals such as Health Certificates, Export/Import Permits, Customs Clearance, Transport Kennels and Door-to-Door delivery

We guarantee that animals are handled professionally with care and on schedule from start to finish to ensure that they arrive happy and healthy to their final destination
---
LIVE TROPICAL FISH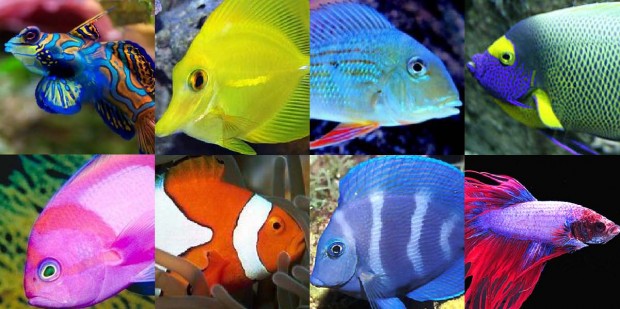 Natsu International is an expert in Live Tropical Fish shipments and we are an industry leader in Thailand.
Over 25 years of experience handling live fish shipments

Shipping volumes averaging over 20 metric tons per week.

Our expertise assures that your live tropical fish receive professional handling and care, competitive rates and maximum efficiency

Our mulit-hub network of partners reaches far beyond Thailand and Asia. We offer excellent connections to global destinations by air and temperature controlled trucking.
---